On Friday May 27 Schwabinggrad & Arrivati are visiting the Neugraben-Camp at Geutensweg 30. At 6pm there will be a Fest and performance with the Arabian Theatre Group from the camp, Open Microphone and Mobile-Phone-Discoteque and food.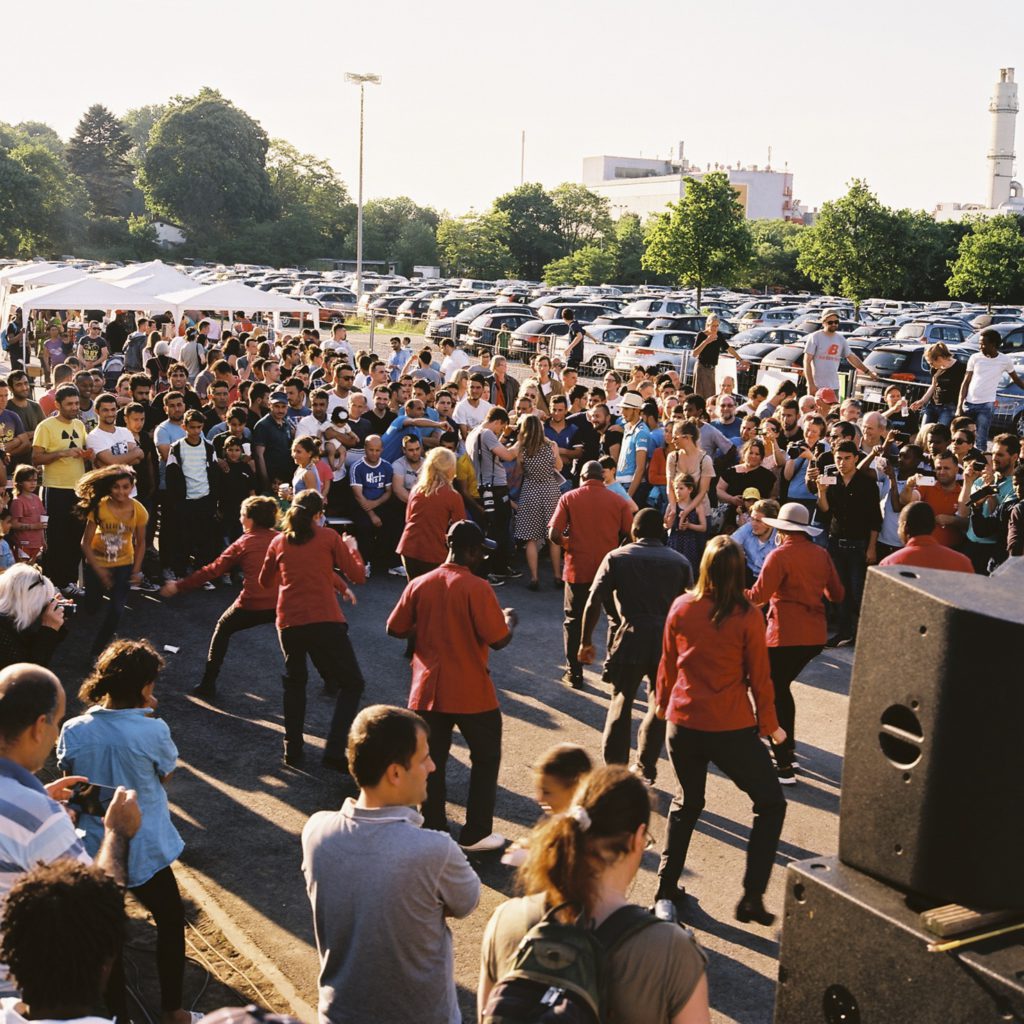 Beyond Welcome! May 21 – June 4 // Schwabinggrad Ballett and Arrivati go in for a series of interventions in refugee camps and public spaces. Together with Right-to-the-City- and community-activists we want to give room to debates and performances on alternative planning, urban citizenship and free movement. Here you get a first survey.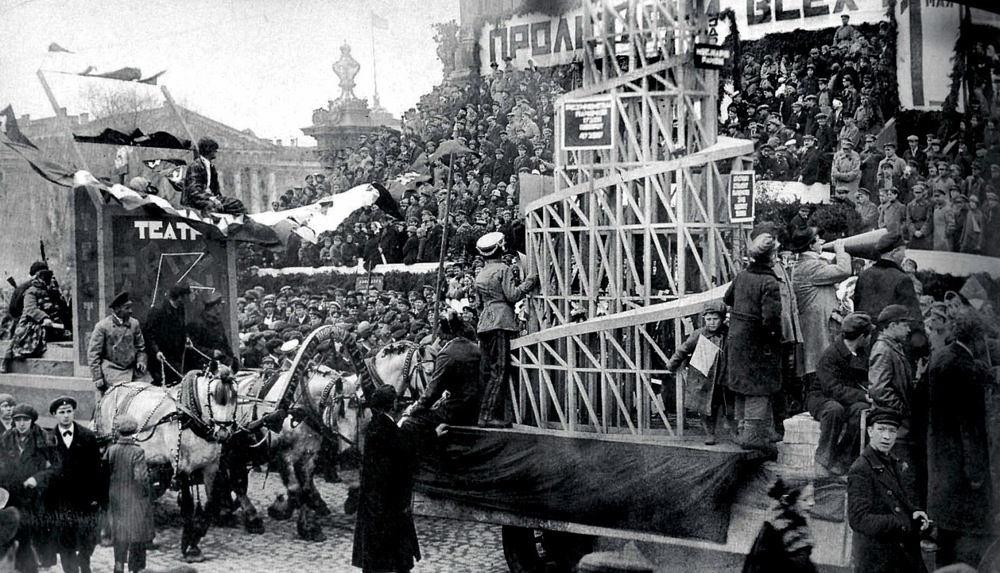 On May 28 Schwabinggrad Ballett will join the parade for a different kind of planning to the famous Axel-Springer-building. It will be a joint action of Right-to-the-City- and Refugee-activists. Here you can read the call.